Le CYR Consulting, Putting you on a path to success from College to Career.
A holistic approach to helping people develop a long-term pathway to success.
Our Consultants
Our consultants are not just physicians and business leaders from top-notch institutions, but professionals who have taken their academic
knowledge and become successful in their respective fields.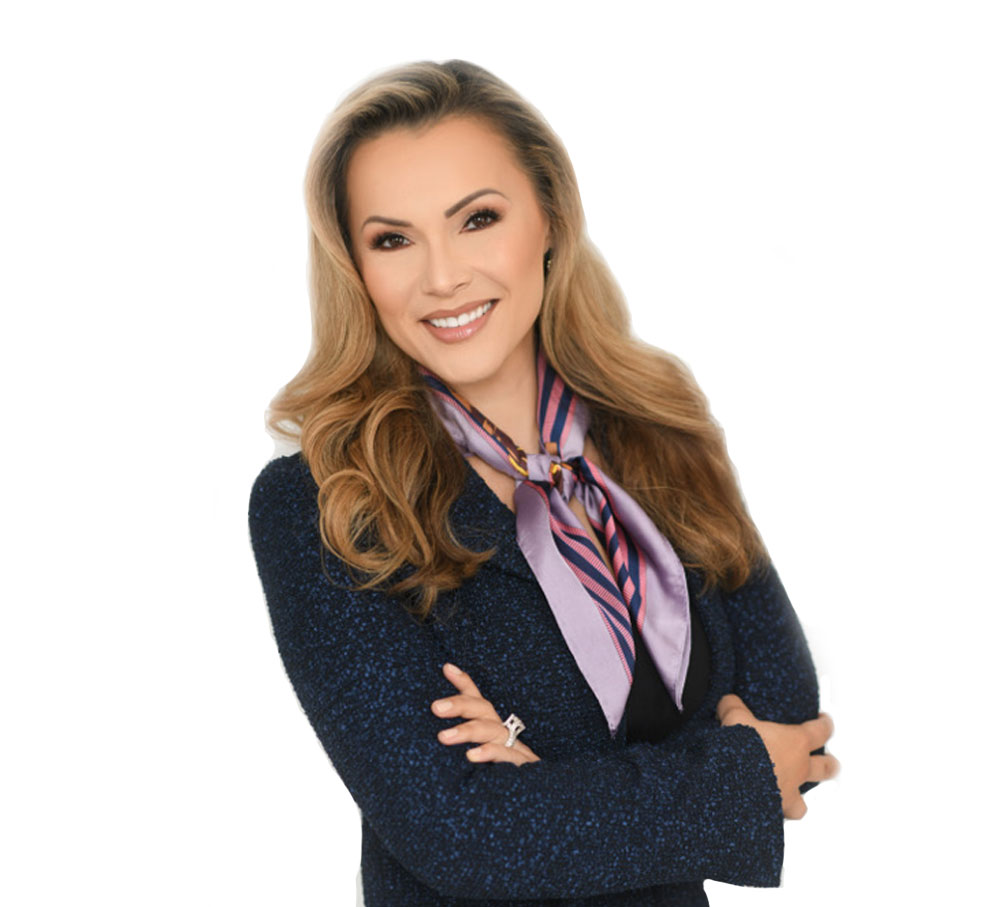 A Word From
LeAnn Cyr
LeAnn M. Cyr obtained her Bachelor's and Master's degrees from George Mason University in Fairfax, Virginia. She attended Georgetown University in Washington D.C. for her Graduate Assistantship in 1995.
Read More