Consultants
Our consultants are not just leaders from academia, but professionals who have taken their academic knowledge and become successful in their respective fields, whether it be business, medicine, or education.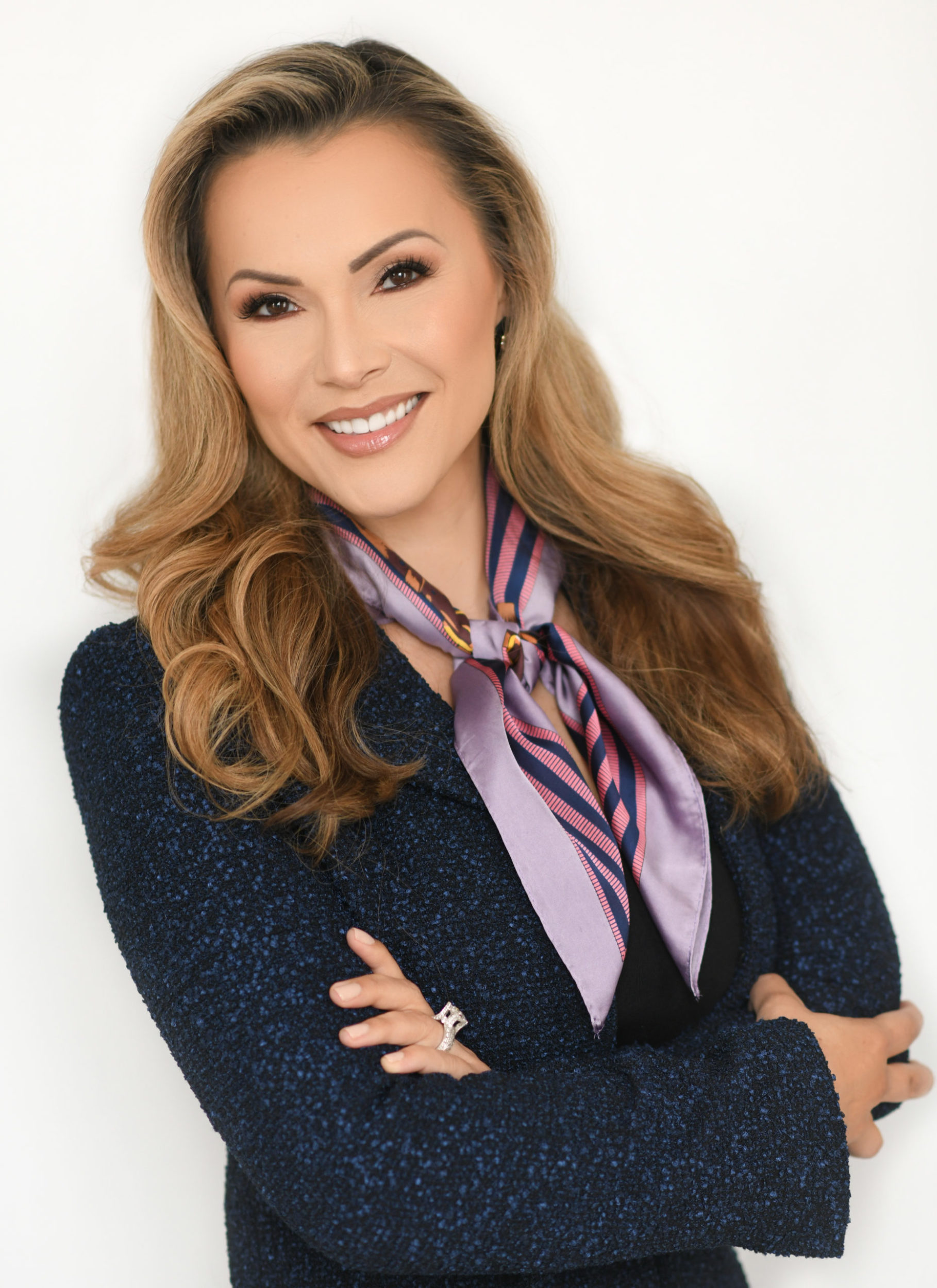 LeAnn M. Cyr obtained her Bachelor's and Master's degrees from George Mason University in Fairfax, Virginia. She also attended Georgetown University in Washington D.C. for her Graduate Assistantship in 1995. In 1996, she completed her Master's Degree, graduating with honors.
LeAnn's Master's Degree was in Education with a concentration in Higher Education Counseling & Human Development. She worked as a University Career Counselor for the first 3 years of her career before being recruited into the private sector, where she worked for a Fortune 500 company as a Corporate Headhunter; focusing primarily on the recruitment, placement and marketing of professionals in the Accounting and Finance fields. It was this period of her career that gave her the foundation in corporate America and business industry knowledge needed for her future entrepreneurial endeavors.
LeAnn continued in the staffing and recruiting industry with tremendous success, until the birth of their first child. Then, in 2005, she helped to start the Orthopaedic & Spine Institute with her husband, Dr. Steven J. Cyr. LeAnn fulfilled the roles of Chief Operating & Financial Officer for OSI from 2005-2013. In this capacity, she was primarily responsible for managing the financial, marketing, and operational aspects of the business.
In 2011, LeAnn started her own research & consulting firm, OracLe, that focused on ways to expand and profitably grow companies. Her focus was networking, commercial and grassroots marketing, and developing strategic partnerships that enhanced the client's market share.
In the fall of 2017, LeAnn returned to the medical industry by spearheading a new venture, Surgical Associates in Spine (SA Spine), in an effort to address the ever-challenging issues that face the medical industry. As CEO and Founder, LeAnn is focused on establishing and growing SASpine's presence in San Antonio and expanding into other cities, beginning with Houston, Texas.
Concurrently, in 2019, LeAnn decided to expand OracLe by creating Le CYR Consulting which incorporates advising people on their college and career goals through effectively marketing themselves so that they may successfully matriculate into a University and/or build a successful career. She feels that helping people with the real-world experience, she has acquired in academia and business, is the perfect way to bring her career full circle as consulting, marketing, and the development of people and companies has always been her first passion.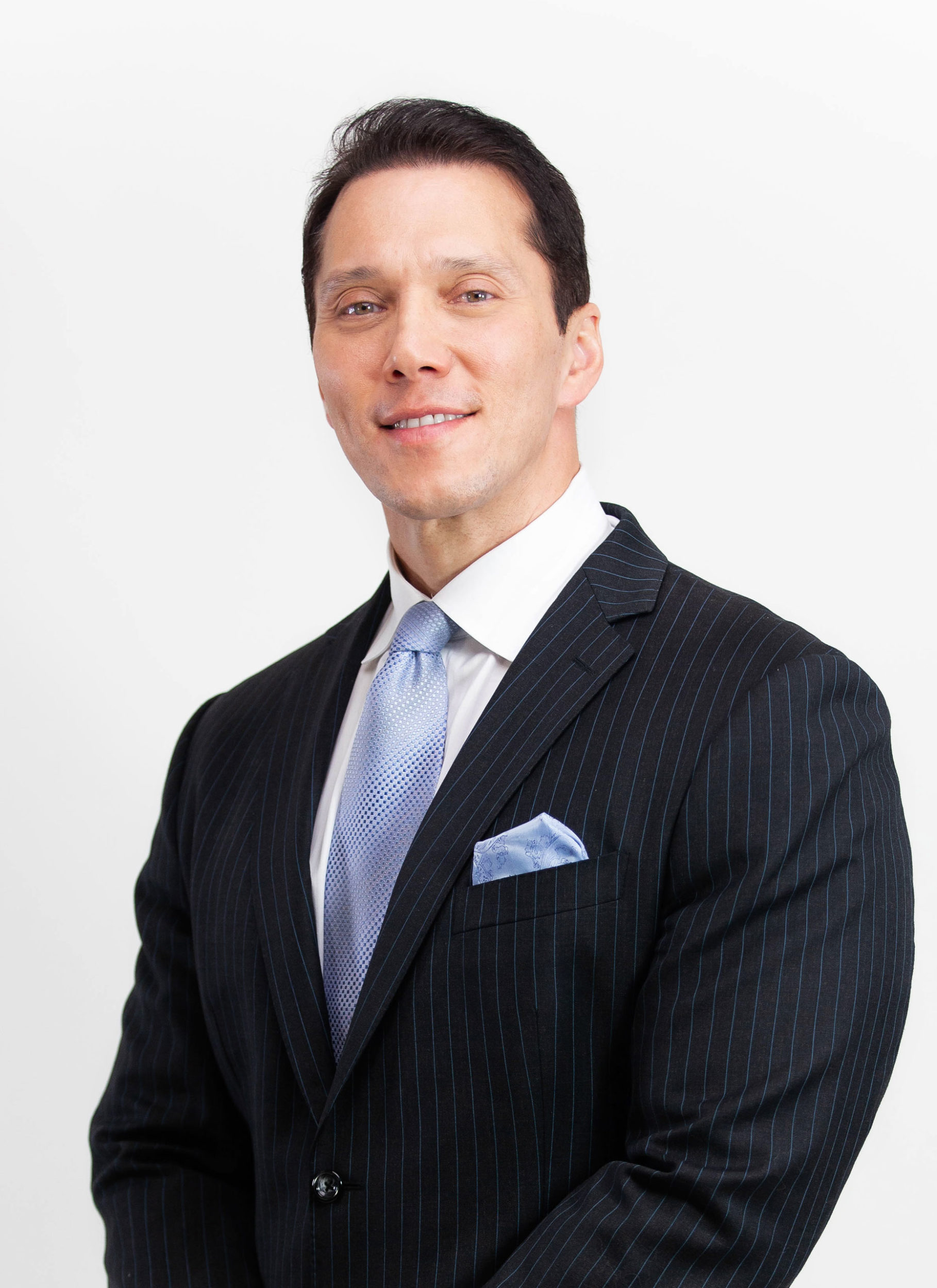 Steven J. Cyr, M.D., is a Board Certified Orthopedic Surgeon who received extensive training to specialize in the delicate science of Spine Surgery. Anyone who knows Dr. Cyr well will tell you that he is a man driven for quality and excellence. His high standards can be seen throughout his educational process and career.
He received top honors at Southwest Texas State University by graduating Summa Cum Laude and Valedictorian with a Bachelor of Science in Biology. In addition to rigorous academics, he was also a member of the Bobcat football team during his three years at SWTSU.
Dr. Cyr gained early acceptance into medical school and earned his M.D. from the University of Texas Health Science Center in San Antonio. He then began his service to the United States Air Force with a transitional internship at Wilford Hall Medical Center. He served the air force community as a flight surgeon for two years before beginning residency training in orthopedic surgery at Wilford Hall.
Following residency, Dr. Cyr was honored to be chosen from among the country's top residents as the only fellow for the highly competitive and prestigious combined Orthopaedic and Neurosurgical spine surgery fellowship at the Mayo Clinic in Minnesota. This training program has ranked number one for orthopedic and neurosurgical training programs in America for more than 20 years. Mayo combines these two fields, giving their surgeons an understanding of nerve and spine function unparalleled in most other programs.
Upon completion of his fellowship, Dr. Cyr and his family moved to San Antonio, where he served the military population as the Chief of Air Force Spine Surgery and Spine Surgery Consultant to the Surgeon General of the Air Force and Pentagon. For six years, Dr. Cyr taught orthopedic surgery residents, physician assistant fellows, and medical students at Wilford Hall and The Uniformed Services University for the Health Sciences. He also was deployed twice to Iraq where he served our war wounded soldiers and civilian casualties of war at the Air Force Theater Hospital in Balad.
He brought innovative techniques to the military and was the first to perform the total disc replacement procedure as well as endoscopic spinal surgery. He specializes in complicated spine conditions and has gained notoriety for successful repairs of failed surgeries on patients from numerous other states and around the world. Dr. Cyr's expertise and skills have earned top recognitions including being named a Texas Super Doctor, America's Top 10 Orthopaedic surgeons, and Castle Connelly Top Spine Surgeon multiple years. His patient testimonials are proof of his compassion, superior care, and his drive for excellence and quality. His training and character keep him at the leading edge with outcomes rarely seen in the delicate field of spine surgery.
Dr Cyr's devotion to excellent patient care is available to patients in both the Houston and San Antonio community.
Schedule your Consultation today.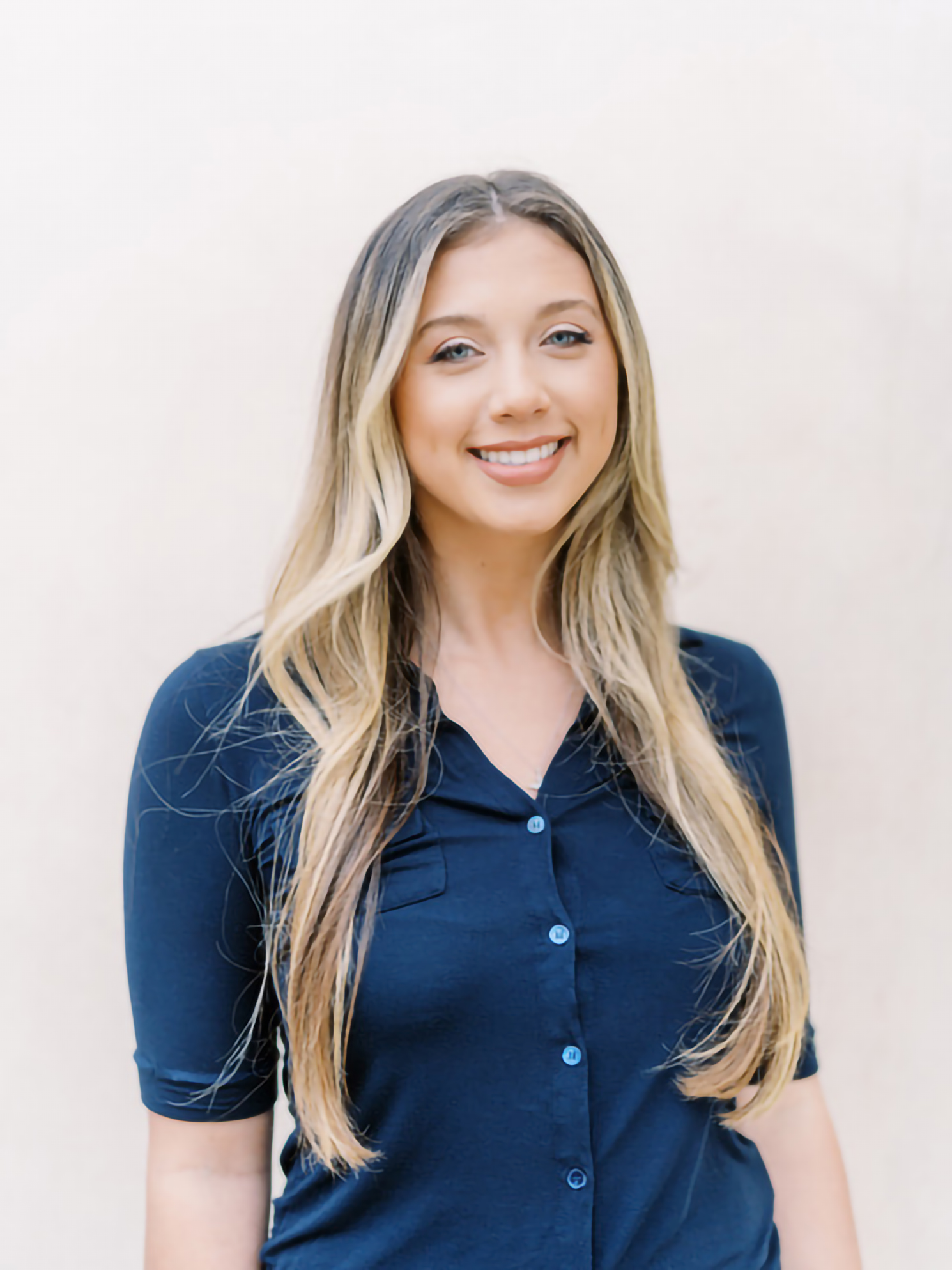 Alexa graduated from The Woodlands Christian Academy and is now attending the University of California, Los Angeles. She is a recipient of the Stevens House  Scholarship and a Political Science major. Alexa is a member of the Daily Bruin, the school-wide newspaper, as well as an active participant in the Pi Beta Phi sorority. Alexa serves as an SAT Prep Consultant for Le CYR Consulting, and we are excited about the addition to our team!
Alexa plans on attending law school at Stanford University with the career goal of being an entertainment attorney.
Explore our College Acceptances.